Researchers Explore Psilocybin for Chronic Pain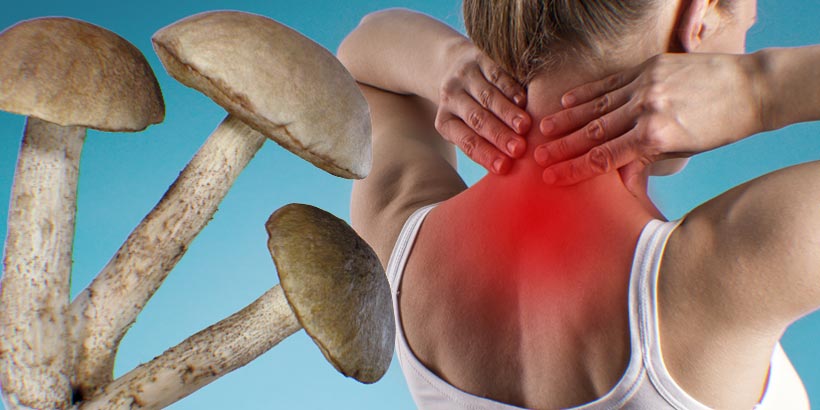 Californians can once again take pride in their state's pragmatic credentials and their place as an educational heavyweight in the United States. Researchers from the University of California San Diego have helped convince the U.S. Food and Drug Administration (FDA) to grant Psilocybin "Breakthrough Therapy" status as a part of their ongoing research. 
The move comes as several institutions across the United States begin to soften their decades-old stereotypes and legal stigmas regarding the possession and consumption of psilocybin mushrooms. Indeed, in the last year alone, Psilo News has covered a great many developments in what may be the next wave of decriminalization in continental America. From the city of Denver to pop culture prominence [Hyperlink, "have a good trip" article], UC San Diego seems to have helped get the ball rolling even further.
Increasing Research
Despite widespread belief to the contrary, the rather limited information available about psilocybin's effectiveness as a therapeutic remedy suggests that prescription psilo could treat a litany of common ailments. Research has suggested that psilocybin mushrooms might be used to treat alcoholism, nicotine addiction, and more. 
Additionally, we'd be crazy to fail to recognize the breadth and length of the current opioid crisis in the United States. Psilocybin presents itself as a potential alternative to opioids causing addiction and overdose all over the world. In that same research, psilocybin was found to help addicts in the same way that the aforementioned afflictions had already demonstrated. The potential problem-solving capabilities of psilocybin are far-reaching and clear. The larger question for scientists, though, is how the drug works. 
Persistent Questions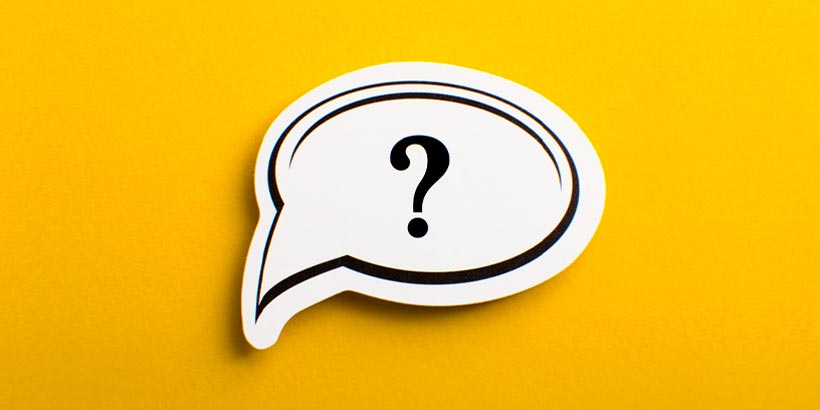 Some scientists believe that Psilocybin can help create new "pain pathways" to the brain, which might reorient how the brain processes pain, addiction, trauma, and a whole host of other neurological issues. A handful of people with amputations were treated with prescriptive psilo to help with "phantom limb" pain, a condition where sufferers feel pain in limbs they no longer have. The results so far have been astonishing. Patients not only recovered physically from their ailment, but also psychologically, with one man, who is now a part of the U.C. team, writing that psilocybin treatment is "freeing myself of the pain gave me back my life."
However, readers should be wary of the potential future and impact of psilocybin at the prescription level, as the rather limited data cannot fully inform a positive outlook, despite our own perception. One leading researcher writes:
"Pain is a very tricky thing. It can be entirely consuming to those who bear it. But my experience with pain opened a window into the power within the mind to do extraordinary things — to shift the perspective of pain, to potentially remap it away — and if that can help others, it was all worth it."